PROMOTION PROGRAM FOR AEON KIDS CLUB CARD
KIDS' DAY

On Saturday and Sunday of the last week of month
5% discount for maternal & baby products in AEON (except formula milk and some items banned from sales promotion in accordance with the law) for Member of Kids Club.
Kids' Day calendar of 2020:

| | Jan | Feb | Mar | Apr | May | June | Jul | Aug | Sep | Oct | Nov | Dec |
| --- | --- | --- | --- | --- | --- | --- | --- | --- | --- | --- | --- | --- |
| Date | 25, 26 | 22, 23 | 28, 29 | 25, 26 | 30, 31 | 27, 28 | 25, 26 | 29, 30 | 26, 27 | 24, 25 | 28, 29 | 26, 27 |

GIFT FOR NEW KIDS CLUB MEMBER
Customers will be immediately given the exclusive sticker of Meon chan if they are the new member of Kids Club.
BIRTHDAY GIFT FOR KIDS CLUB MEMBER
Birthday gifts for children who are members of Kids Club and have birthdays in the month.
* Conditions:
– Customers are the member of Kids Club and have any receipts for any maternal & baby products in AEON within the last 30 days before the date of receiving gift.
– Members will receive gifts only within their baby's birthday month at the Customer Service Counter.
– Members should present their Kids Club card, the birth certificate of their baby (or any relevant documents) and valid receipt at the Customer Service Counter to receive birthday gifts.
SPECIAL OFFERS FROM AEON'S BUSINESS PARTNERS.
Special offers will be updated according to each program.
DIVERSE AND ATTRACTIVE ACTIVITIES
Many helpful workshops for moms & attractive programs for babies every month.
UPDATE SPECIAL OFFERS
Kids Club Card promotion programs are updated via SMS and Shopping brochure. Customers can register at the Customer Service Counter of AEON Department Stores & Supermarkets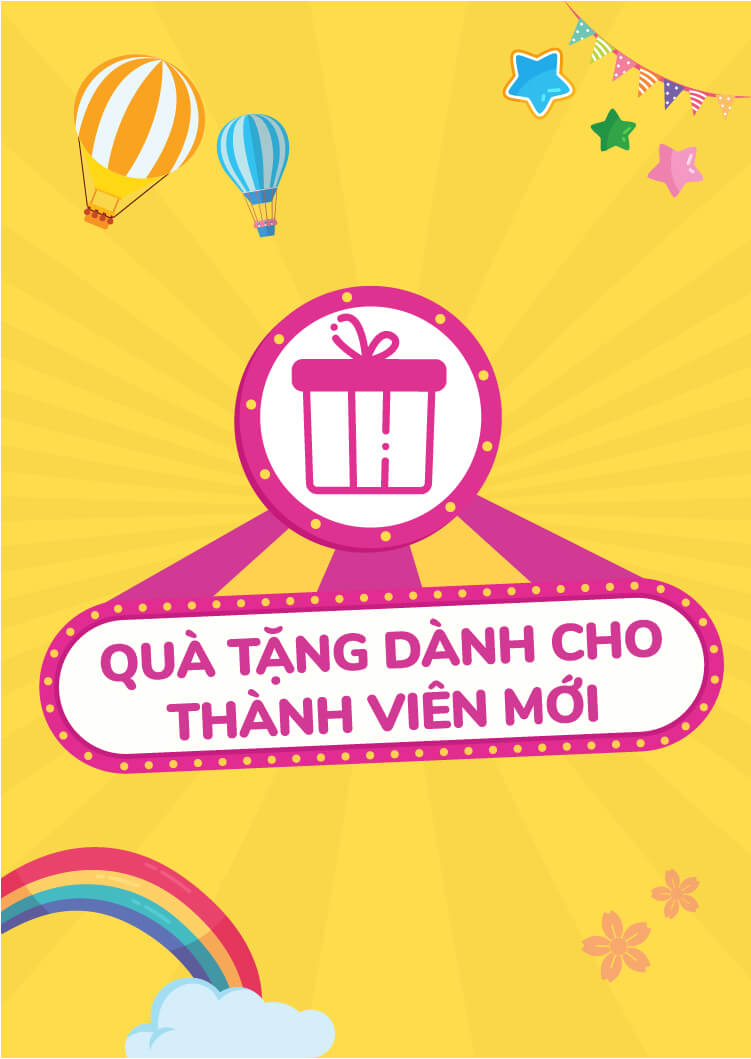 The exclusive sticker of Meon-chan especially for new member of Kids Club
Get 5% discount for maternal & baby products on Saturday and Sunday of the last week of month.
Birthday gifts for children who are members of Kids Club and have birthdays in the month.
Special offers will be updated according to each program.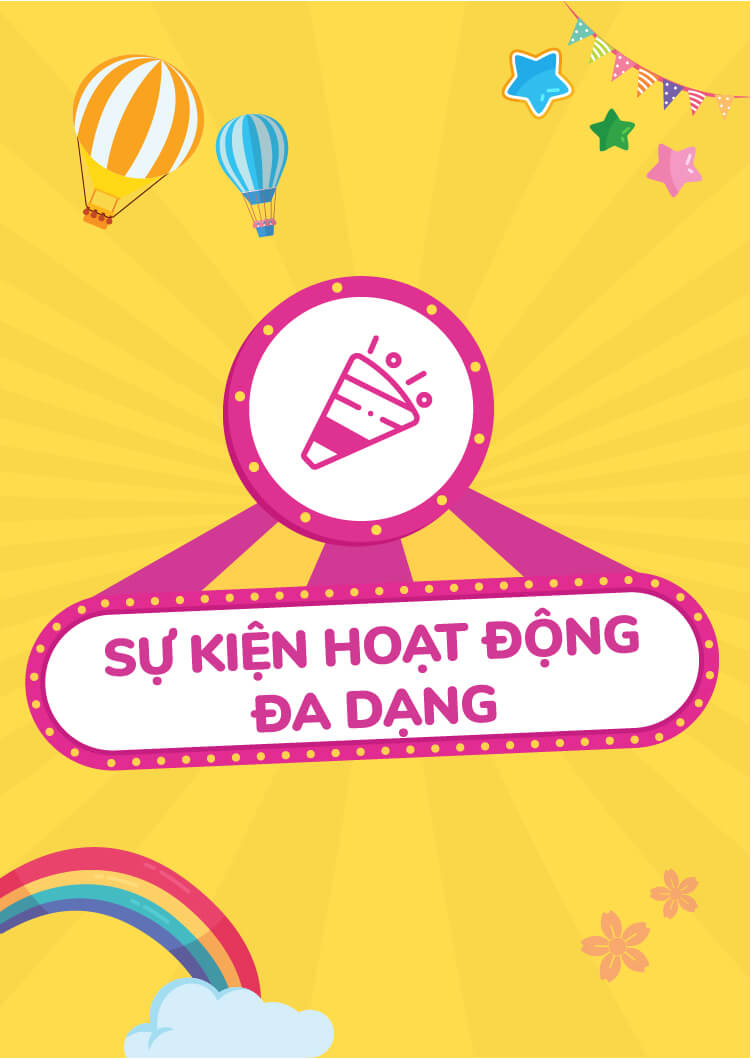 Many helpful workshops for moms & attractive programs for babies every month.